---
It's time to care for our planet just as much as we do our dogs. That's why we make the highest quality products in the most sustainable ways possible to care for your dog and look after our planet.
---
We make unique products using the best from nature in a sustainable way. A one-stop-shop for everything you need to keep your dog bouncing happily through life, while minimising their environmental impact. It's time to enjoy your adventures while preserving the landscapes you love
Fresh meat and delicious vegetables to make a grain free dog food for pups and dogs of all ages.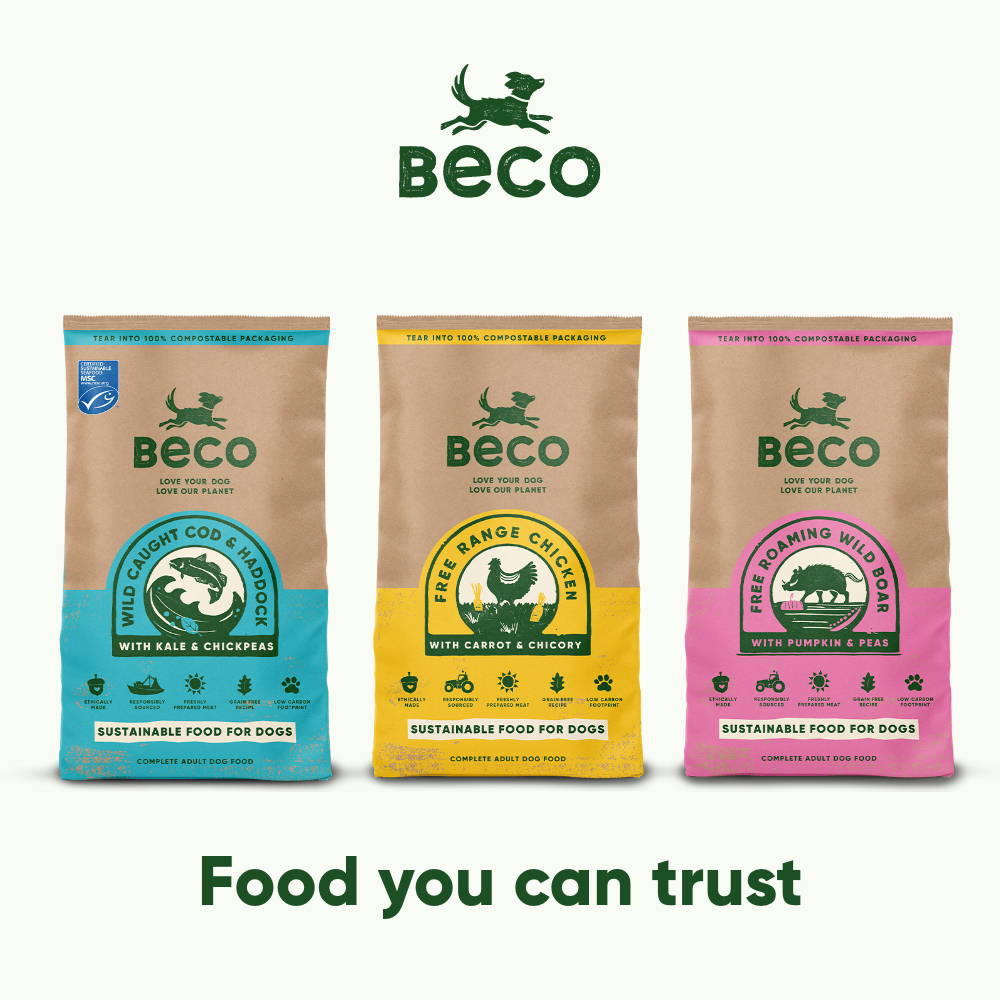 Big & strong poop bags you can depend on. Including compostable which are biodegradable.
Soft toys, chew toys and rope toys. Strong interactive and fun. Made sustainably.